Next generation film studios FOR PRODUCERS BY PRODUCERS
HOP will build on the UK's reputation as a destination for world–class filmmaking. Designed by producers, HOP studios are built for efficient production workflows. Large scale productions can hit the ground running from day one. On-site workshops, equipment and craft services revolve around your production and crew's needs.
HOP bedfordshire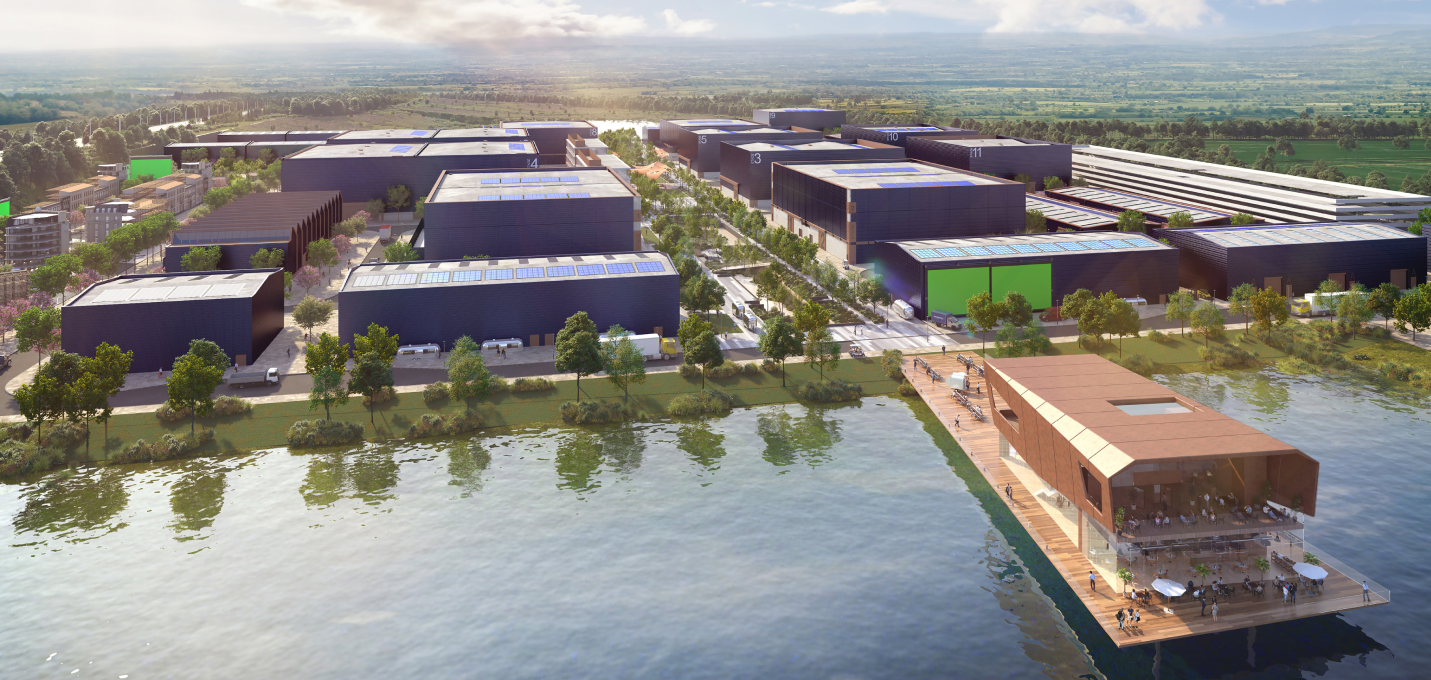 The Site, Facilities and Services
Total footprint
1,587,006 sq.ft
Sound stages
471,200 sq.ft
Production & buildings
350,536 sq.ft
Backlot area
304,920 sq.ft
Solar panels / battery storage
412,045 sq.ft
Creche
VIP / Executive enclave
Screening Rooms
Accomodation
Faith rooms
Full production on-site support services
Studio DNA
FOR WORK & LIFE
FOR EVERYONE
FOR SUSTAINABILITY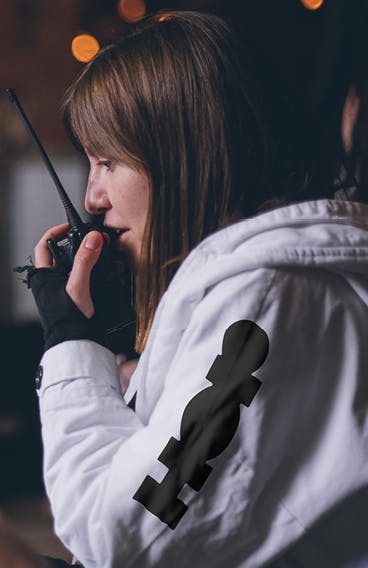 HOP provides a single source for film and television production. Workflow efficiency, COVID management and easy to access essential support services (from on site equipment hire to child supervision) are designed to produce positive impacts on work and life for cast and crew.